Easily crop videos without missing the action.
Video cropping done right. Ready for social media, without leaving the important action out the frame.
Trusted by companies around the world
Simple crop and export
Easily crop and export your videos for different social media resolutions.
Reframe videos according to your needs by drag and drop.
Drag to catch the action
Thanks to dragging and repositioning, you can crop your videos easily to create unlimited possibilities.
If you made a mistake, you can cancel the crop and create a new one easily.
Social media sharing and mobile
With formats ready to export for social media, creating stories, portraits, or ads has never been so easy.
The easiest way to transform your exported video to social media formats.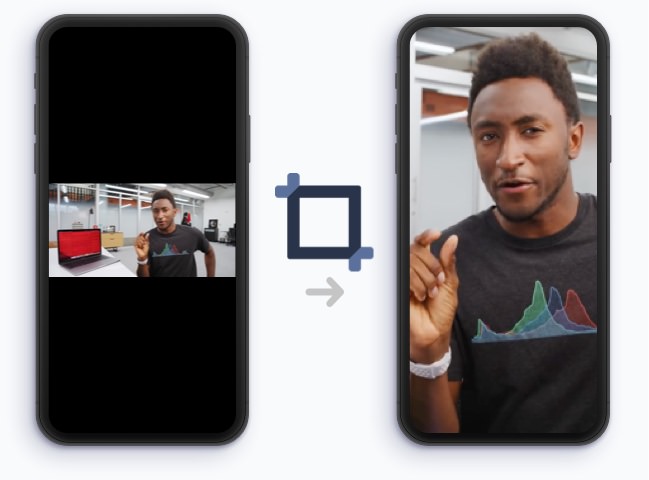 No skills or software downloads required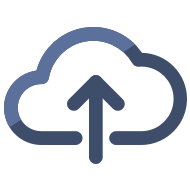 1. Upload the video
Upload your video to LimeDew with the easy form.
Most of video formats are supported for your convenience.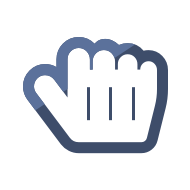 2. Drag to crop
Choose your preferred format and start dragging around.
Create the perfect cropping to catch the action on your videos.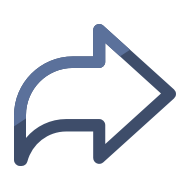 3. Export and share
Easy export allows you to quickly export your video with the best settings.
Download the video and share in social media or create your creative ads.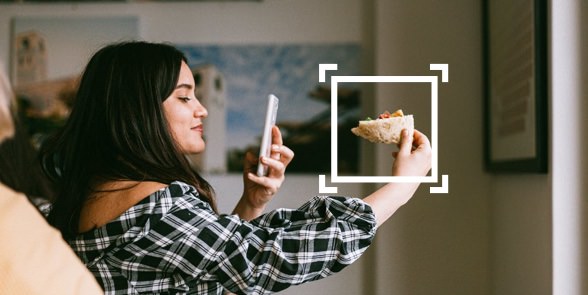 Fastest cropping tool for influencers
Whenever you need to crop a video, LimeDew makes it easy, affordable and fast.
Loved by influencers and social media marketers worldwide, LimeDew is the tool to go for cropping videos.
Focused on privacy
Only you can see the uploaded videos. Neither the uploaded or cropped videos are visible, automatically shared or posted anywhere without your consent.
You own the rights of your videos or crops and you are free to remove them or delete them from LimeDew at any time.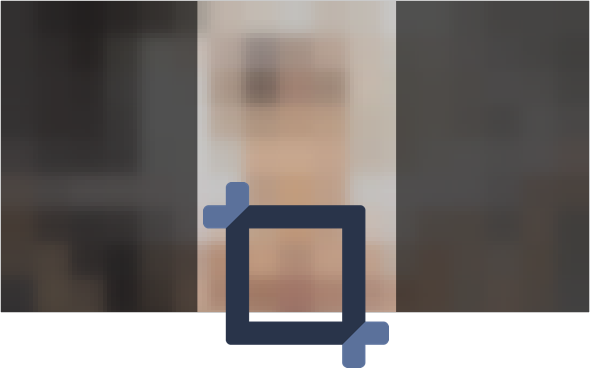 And many more features...
Ultra HD videos
Thanks to our cloud processing servers you can easily export ultra HD videos.
Your cropped or resized video will look as your original one.
Custom logo
Add your company logo to any video cropping you process.
Easily export different crops with different logos.
Video resizing
There is no need to re-export your videos on your computer.
Let our cloud computers handle your work and export processes.
Unlimited storage
Within your plan, you can upload as many videos as you need.
Your videos will be available to adjust in the future for your needs.

Choose the package that better fits your needs.
Free Trial

Starter

Premium

Videos per Month

1

12

35

Max Video Duration

10 minutes/video

20 minutes/video

45 minutes/video

Crops per video

5

30

Unlimited

Download quality

Medium

High

Highest

Custom Logo

-

-

Add Subtitles

-

Style Subtitles

-

-

Premium Support

-

Price

Free

$14 / month

$29 / month

LimeDew is loved by many
"It's very hard to crop a video using a video editor, but with LimeDew, switching to the action is extremely easy."

"LimeDew makes something which is tedious very easy to accomplish."

Veronica S.
Instagram Influencer
"Cropping a video literally takes seconds, I upload my original videos and then resize them for different social media platforms."

Leila H.
Media Advertising Director